Package
Contains all you need to manage enterprise.
This software provides an integrated and continuously updated view of core business processes, often in real-time and mediated by technology.
List of Solutions
Xpert Solutions to save Xtra lives
Commerce
- Control of inventory and your cash flow easily.
- Enhance customer experience.
School management
- Manage school finances, student records and other school management project.
- Bring administrators, teachers, parents and students together.
Project Management
- Track project evolution when it comes to completion, time and costs.
- Schedule and manage time.
- Optimize decision making.
- Manage budget.




Hotel - Restaurant chain management
- Complete cycle of any businesses from bill to bill.
- Manage POS operations, customer management, online ordering.
- Report data in real-time.
Manufacturing
- Manage production orders, bill of materials and inventory.
- Support inventory for multiple locations.
- Show diverse methods of measurement.
- Manage products by barcode.
- Other necessary business processes in the manufacturing industry.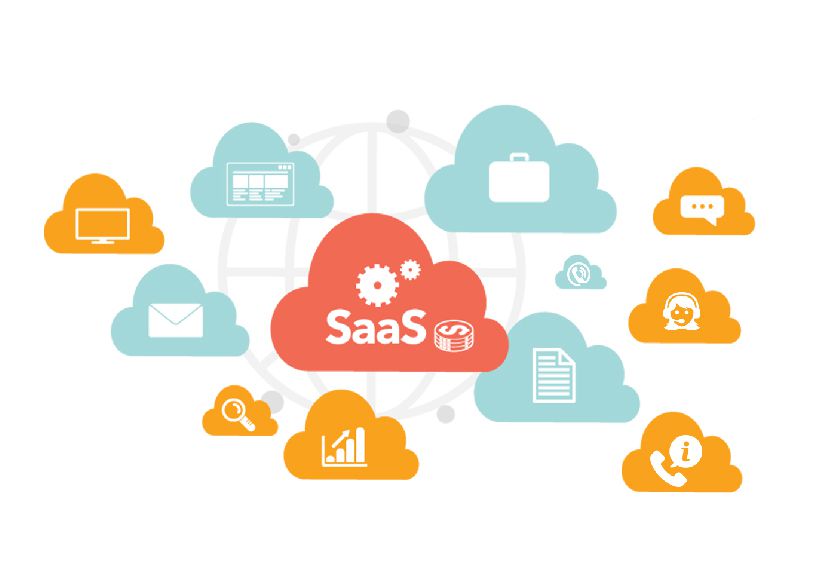 SAAS
This is a new service that we are developing and it will launch in 2019.